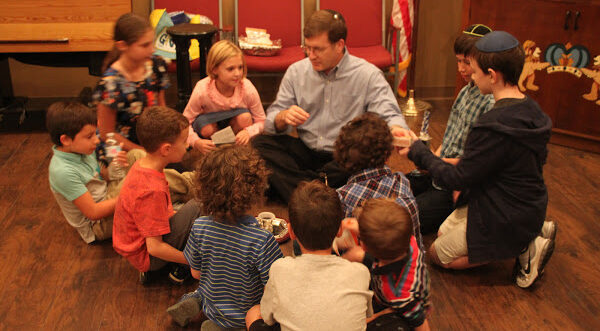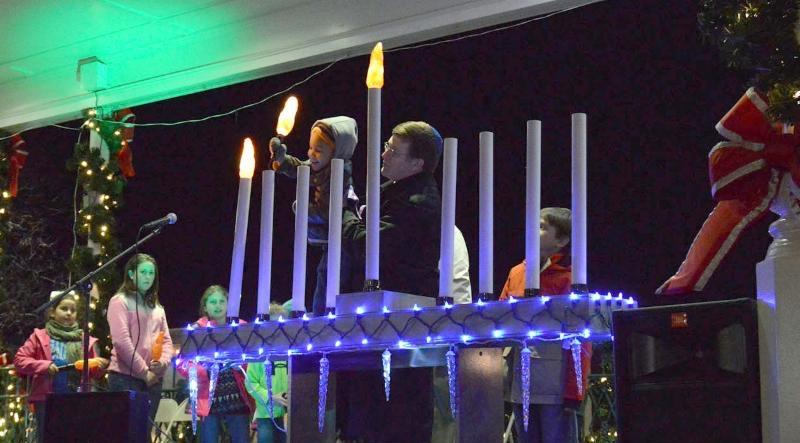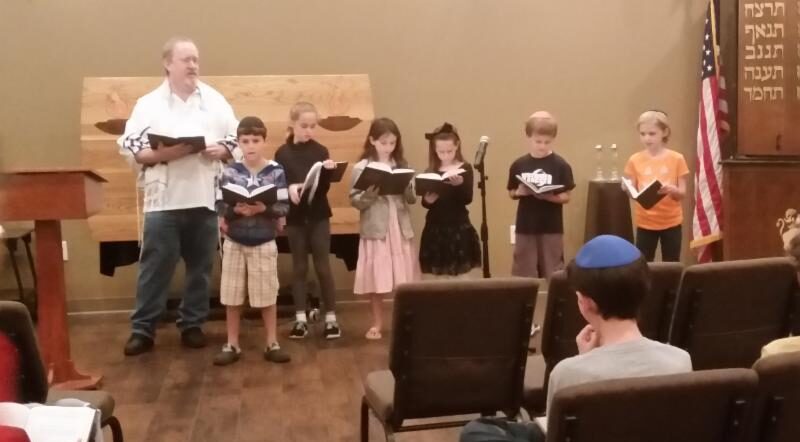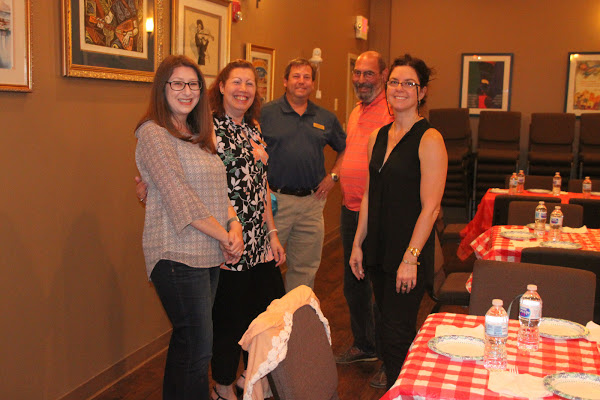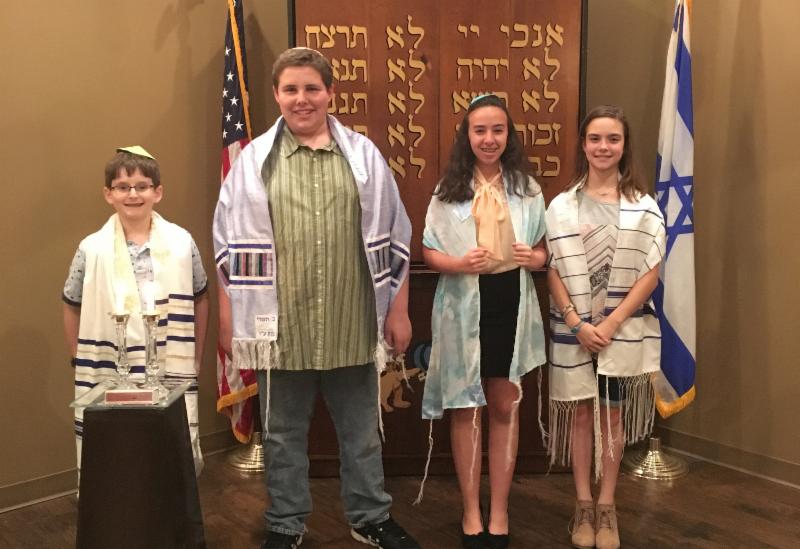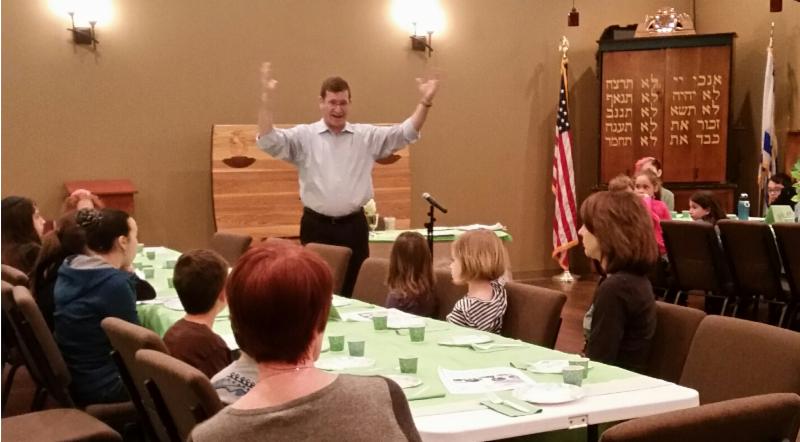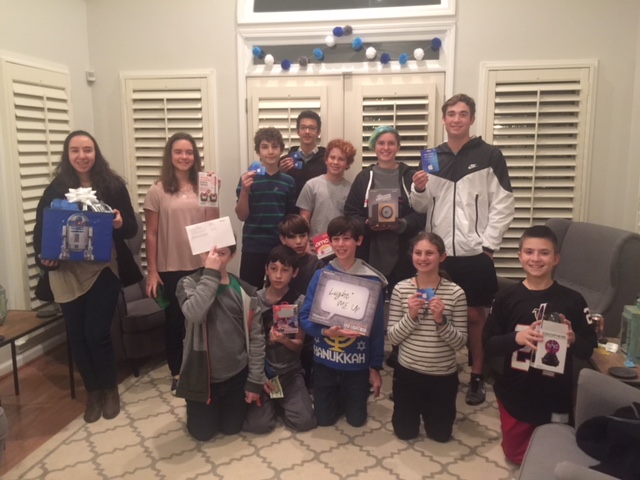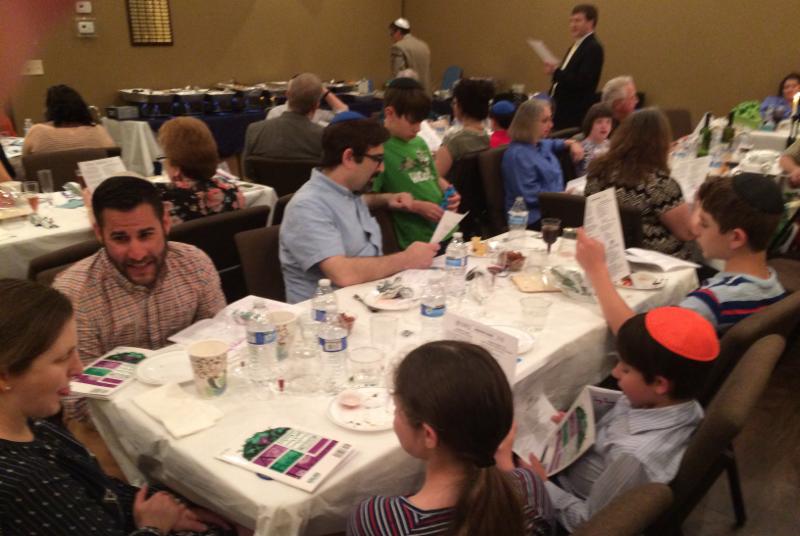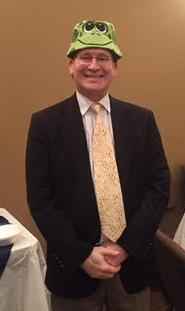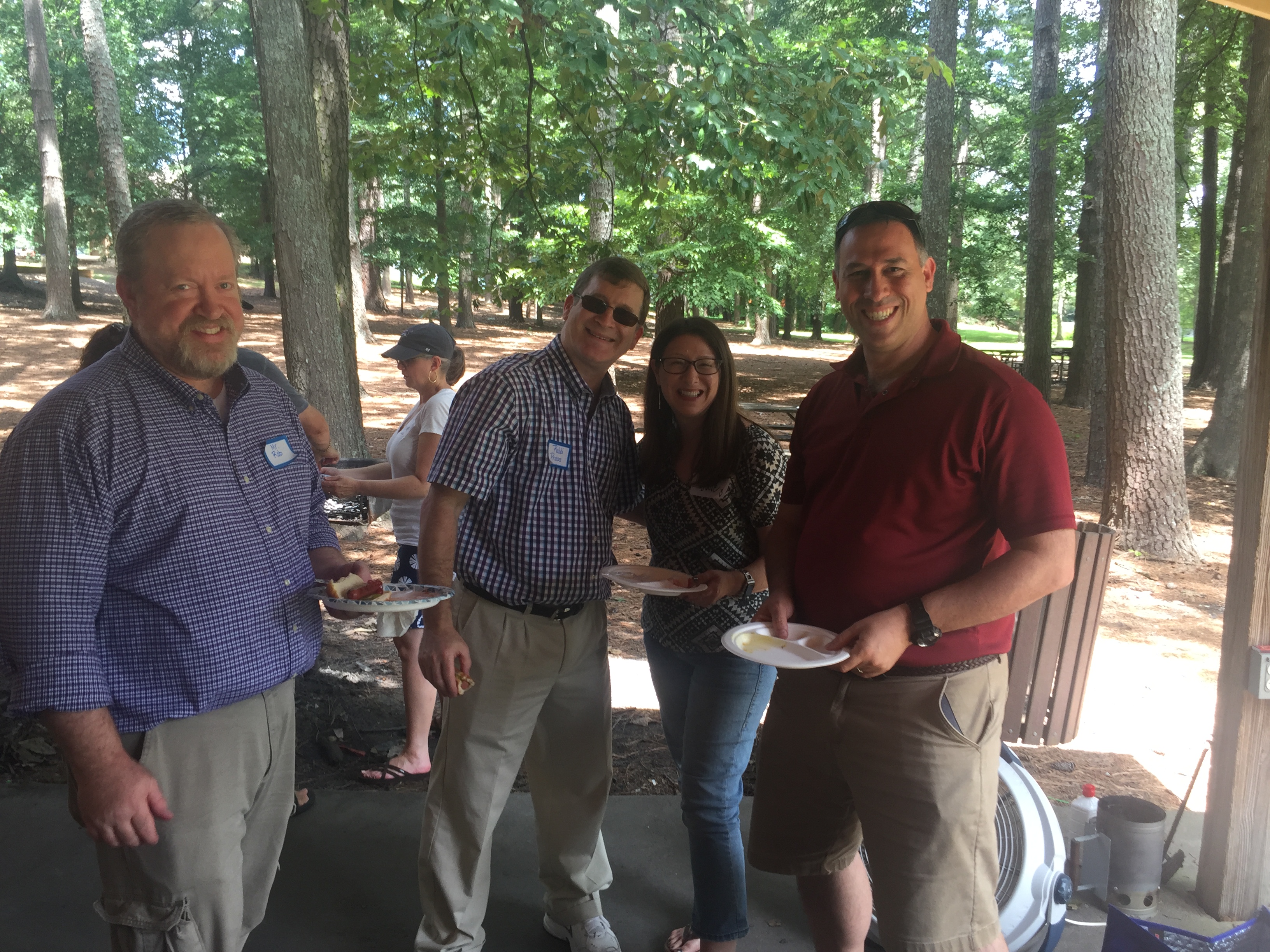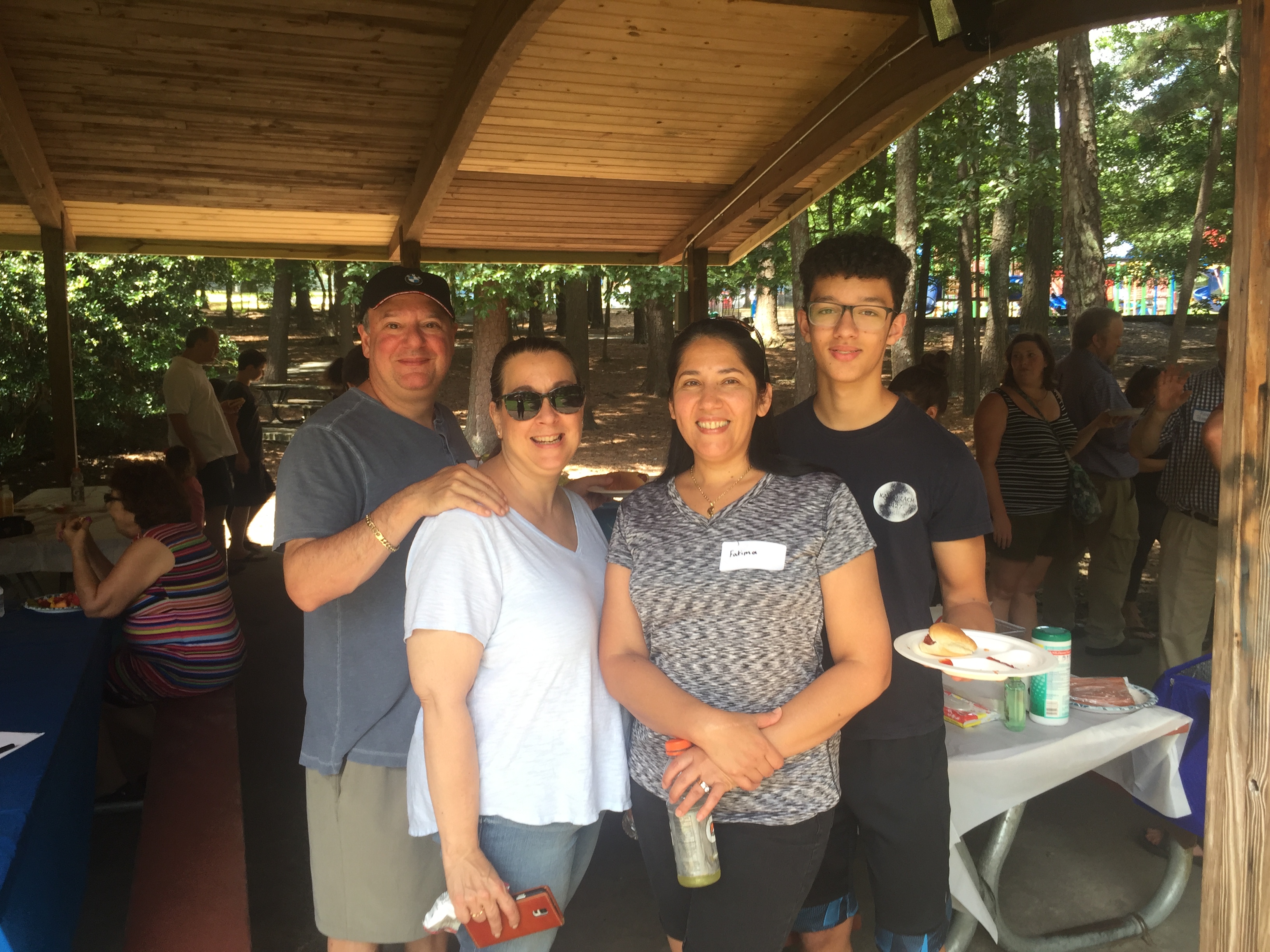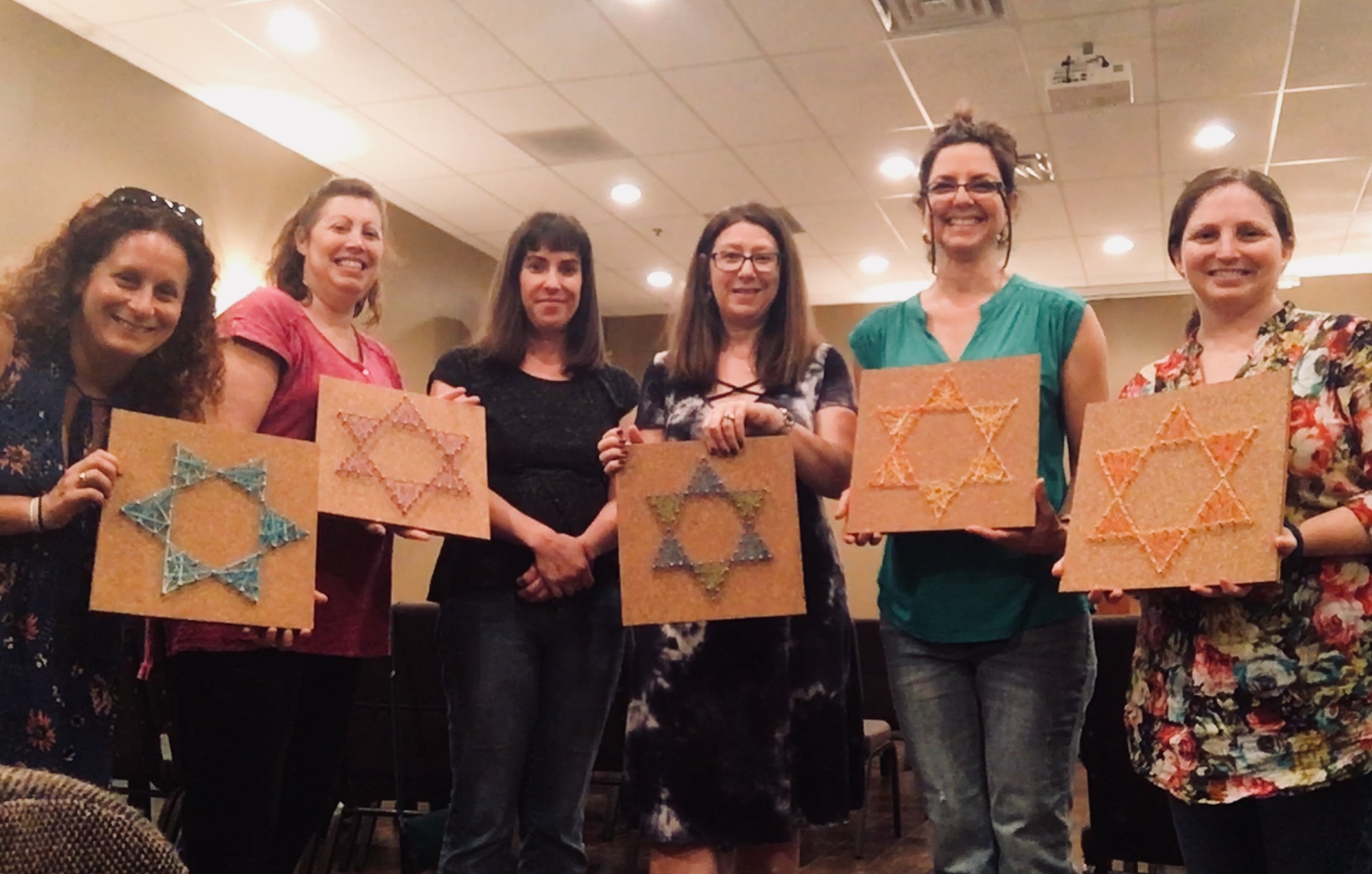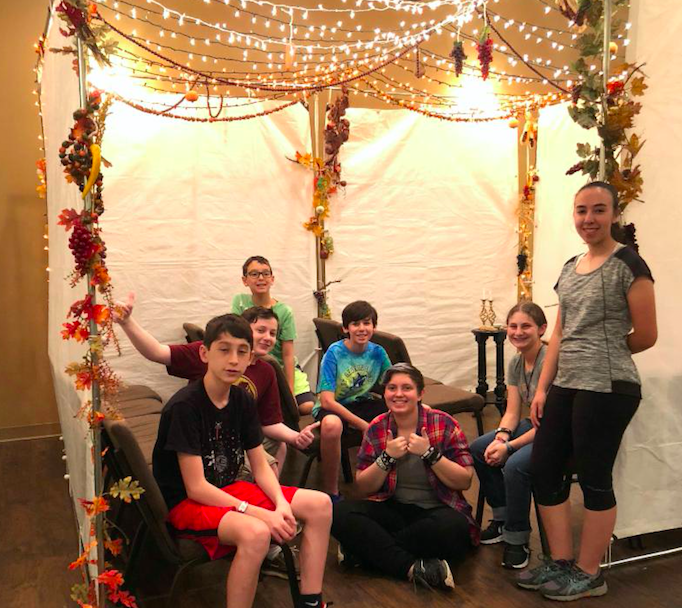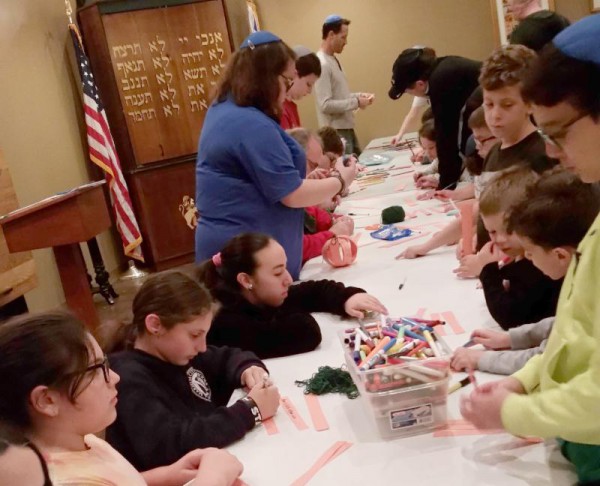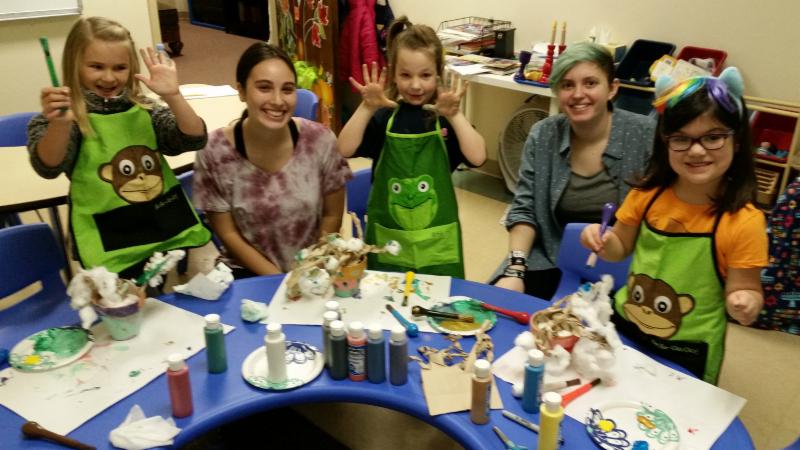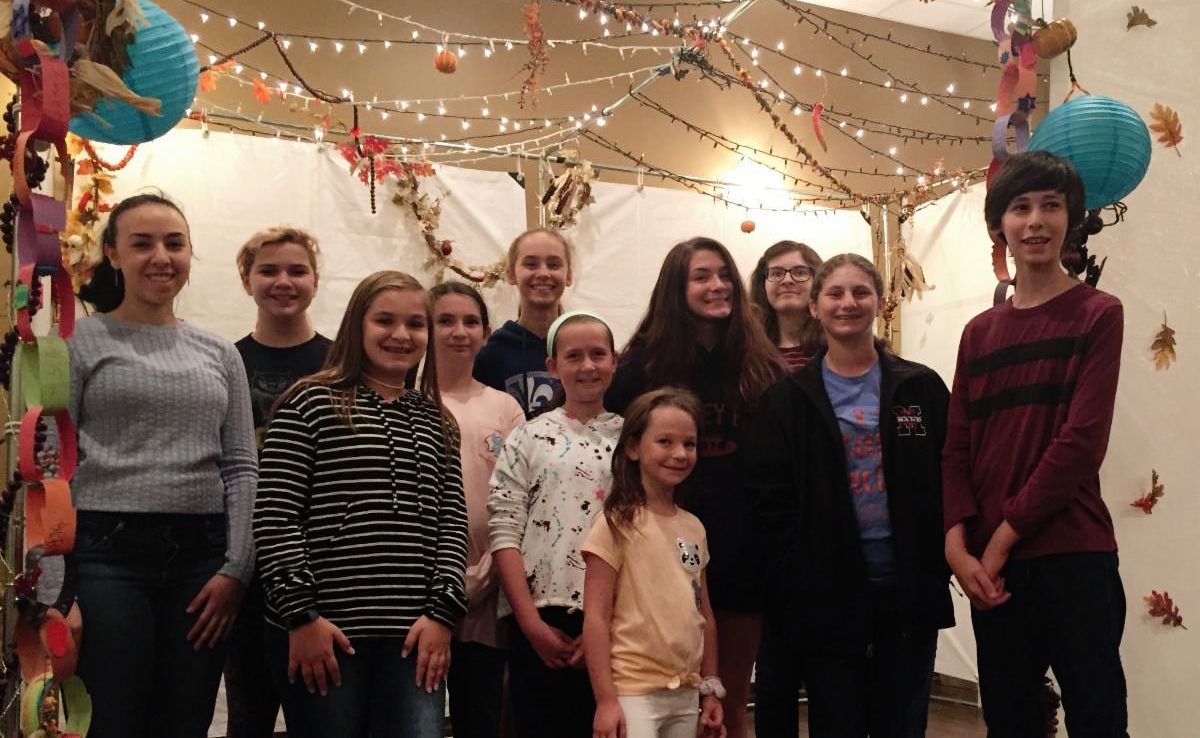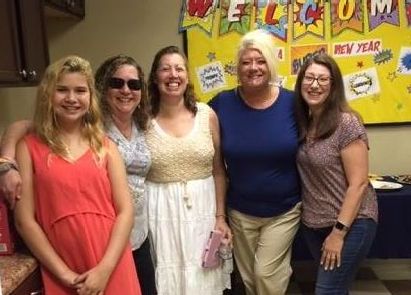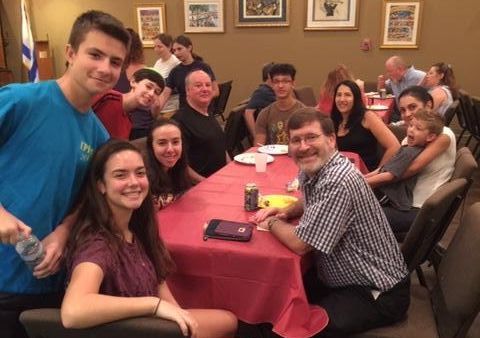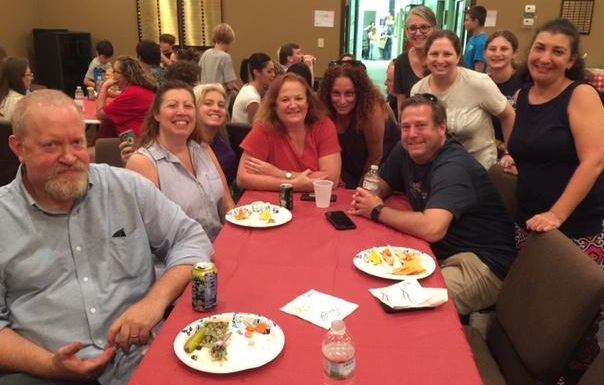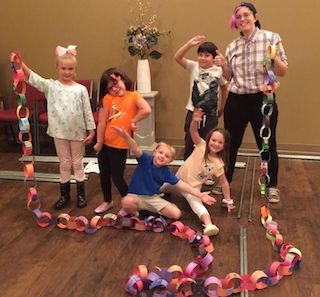 Welcome to Congregation Ner Tamid!
Congregation Ner Tamid is a growing reform synagogue serving west and northwest metro Atlanta, including West Cobb, South Cobb, Marietta, Paulding, Kennesaw, Acworth and surrounding areas. We are a small, tight-knit congregation located around the corner from historic Kennesaw Mountain. Our congregants are young families, older seasoned families, Jews in traditional Jewish marriages and in interfaith relationships. Helping build a congregation together has created strong bonds within our community, though we always welcome new faces, new ideas, and new connections! Whether you were raised in an observant family, or are exploring Judaism for the first time, you will feel comfortable at our services. We value diversity and enjoy sharing our love of Judaism to those interested in taking part. We hope you will visit us!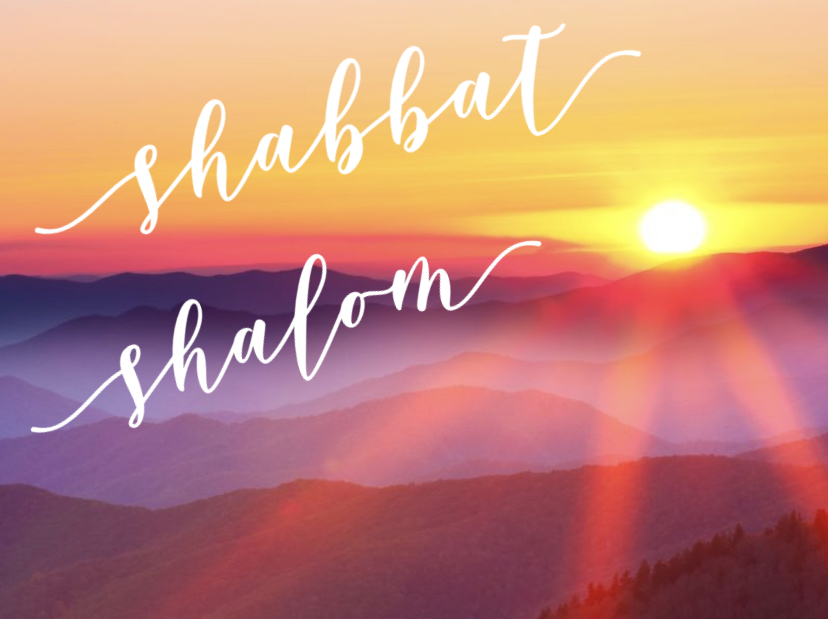 SHABBAT SERVICES
Every Friday at 7:30 PM

Join us for Shabbat services!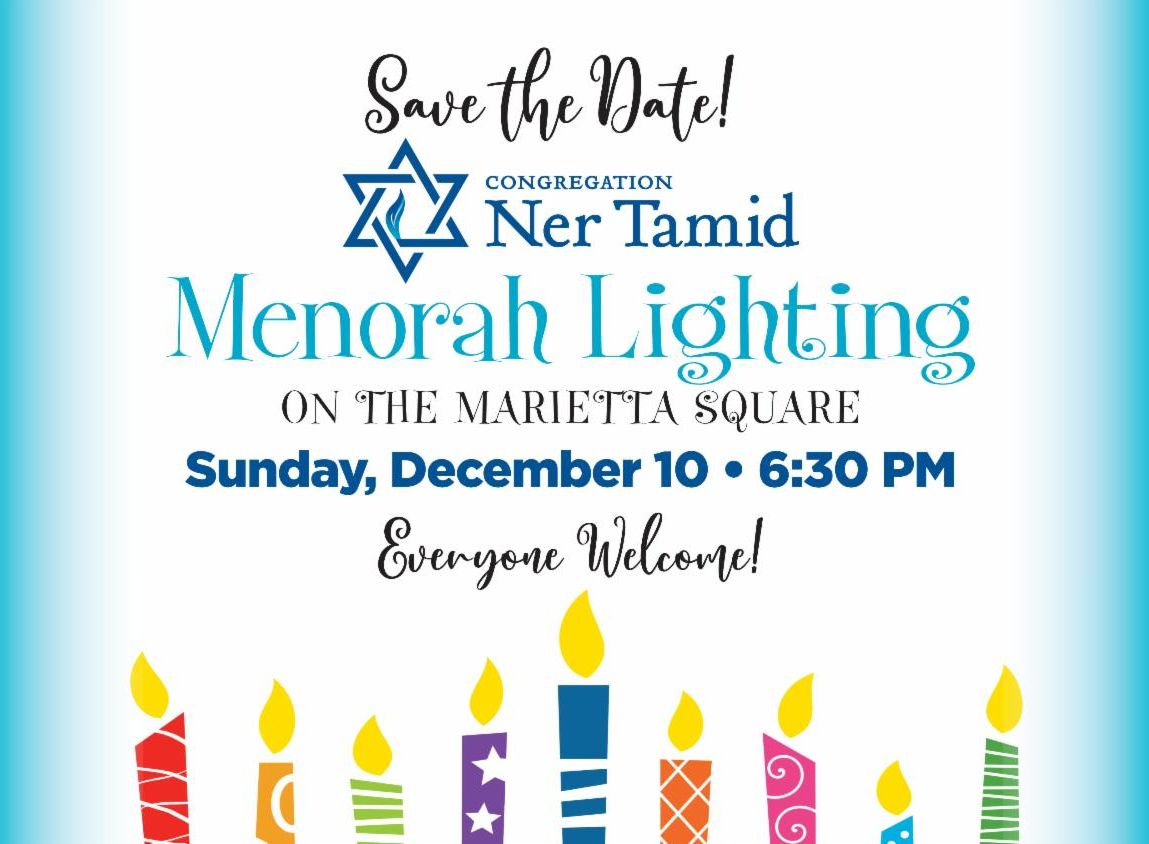 Join us for a menorah lighting on Glover Park stage led by Rabbi Prass featuring Hanukkah music, raffles and prizes, FREE hot chocolate and doughnuts, and lots of gelt!
The winner of the Scenic Mountain Escape in Blue Ridge will be anounced!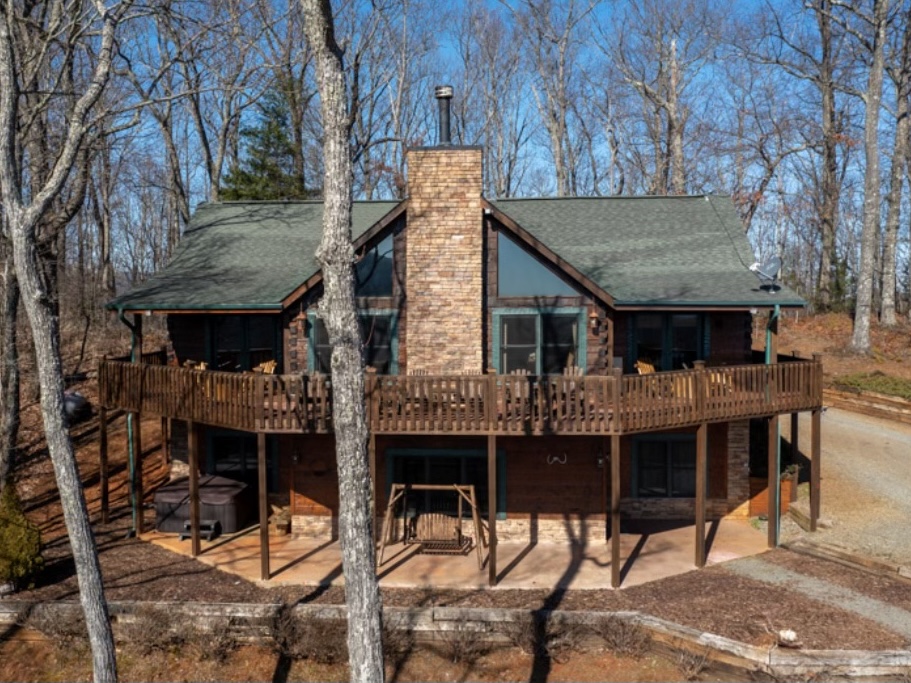 SCENIC MOUNTAIN ESCAPE RAFFLE
Win a 3 night stay at "A Heaven on Earth" in Blue Ridge!
A FULLY EQUIPPED LUXURY VACATION GETAWAY

PLUS a $200 gift card to Whiskey and Water in Blue Ridge.

This prize is valued at $2000, and only 150 tickets will be sold. Tickets are only $25.00 each!

Please click HERE for full details.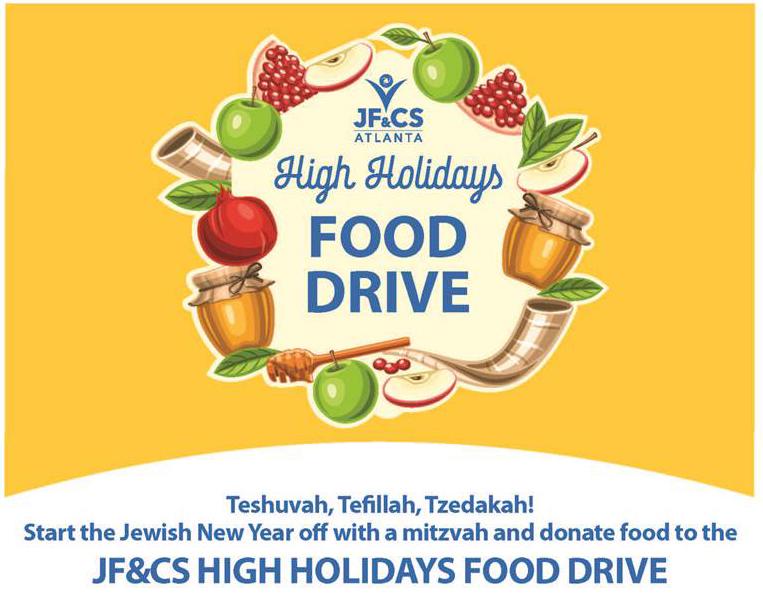 Thank you to everyone who contributed to our JF&CS Food Drive!


Food from the annual High Holidays Food Drive is the main source of donations for the JF&CS Kosher Food Pantry. JFCS needs your help to continue to feed those most in need! If you wish to continue donating to JFCS, please click here to learn the most needed items, or to purchase items off their Amazon Wish List.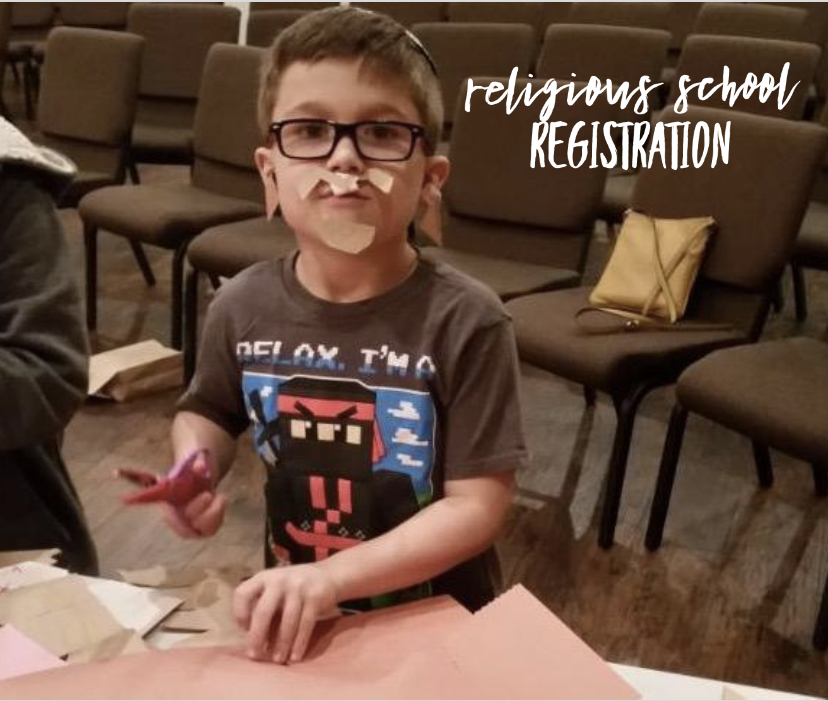 CNT Religious School!
It's never too late to become a part of our religious school. We would love to have you and your child join our religious school family. For information on our program please click here, and to register your child please click here. If you would like to send us a message with any inquiries or to request a call, please email us at education@mynertamid.org. We look forward to hearing from you!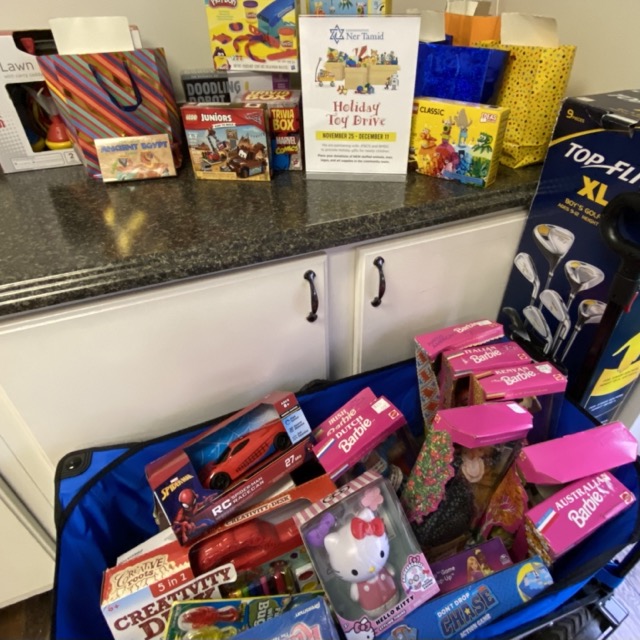 Thank you to everyone who donated toys benefiting Jewish Family & Career Services!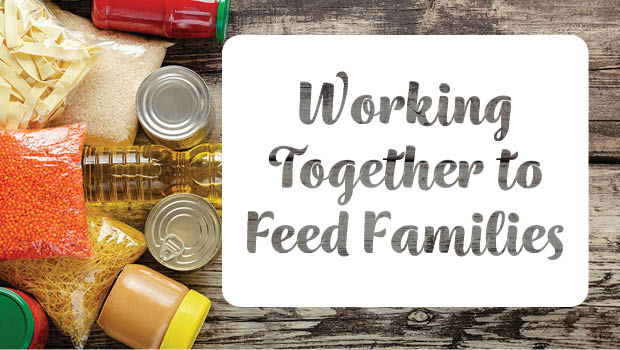 Thank you to everyone who donated canned goods and non-perishable food items to help families in need during our food drive!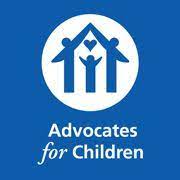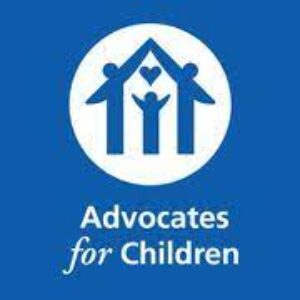 Thank you to all who donated hygiene supplies and backpacks for children in the foster care system!