Bruchim HaBaim and Welcome to Congregation Ner Tamid!
Congregation Ner Tamid is a growing reform synagogue serving west and northwest metro Atlanta, including West Cobb, South Cobb, Marietta, Paulding, Kennesaw, Acworth and surrounding areas. We are a small, tight-knit congregation located around the corner from historic Kennesaw Mountain. Our congregants are young families, older seasoned families, Jews in traditional Jewish marriages and in interfaith relationships. Helping build a congregation together has created powerful bonds within our community, though we always welcome of new faces and new ideas and new connections. Whether you were raised in an observant family, or are exploring Judaism for the first time, you will feel comfortable at our services. We value diversity and enjoy sharing our love of Torah, Israel, and G-d to those interested in taking part.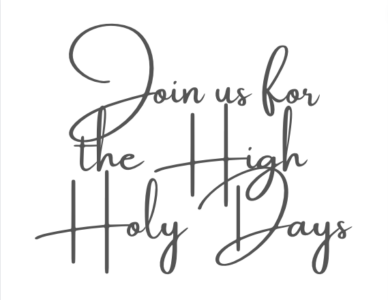 HIGH HOLY DAYS
Rosh Hashanah – Sunday, September 25 – Monday, September 26
Yom Kippur – Tuesday, October 4 – Wednesday, October 5
We would love for you to join us. For details and registration please click here.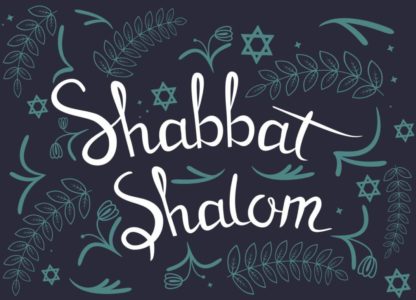 SHABBAT SERVICES: September 23 at 7:30 pm
Please join us, we'd love to see you!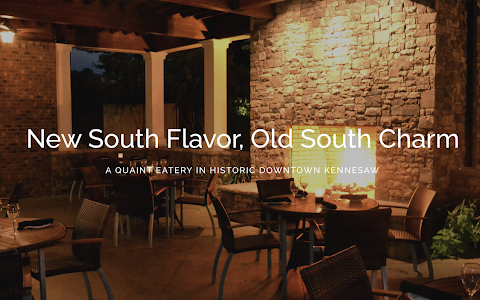 DINNER CLUB AT TRACKSIDE GRILL: October 15 at 6:30 pm
Join us for dinner at the Trackside Grill in Kennesaw!
Click here to take a look at the menu. If you will be joining us, please write to membership@mynertamid.org by Wednesday, October 12. We hope to see you!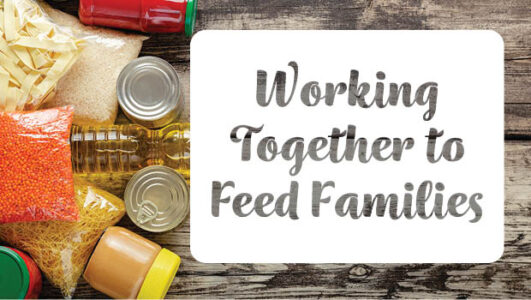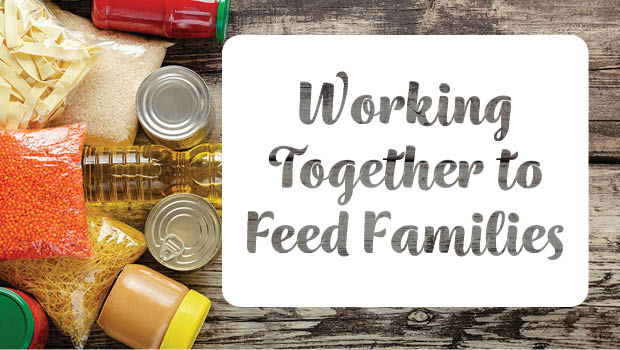 CANNED GOODS DRIVE: September 30 – October 28
We are partnering with JF&CS to collect canned goods and non-perishable food items to help families in need through their High Holiday Food Drive. All donations are appreciated. Look for the donation bin in the lobby. 
THANK YOU VERY MUCH!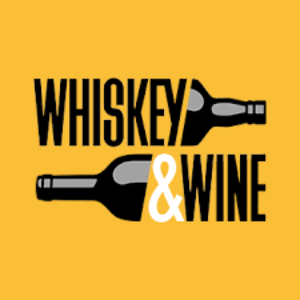 WHISKEY AND WINE: NOVEMBER 12
More details to come!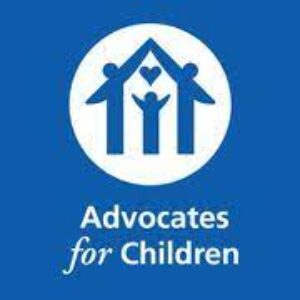 HYGIENE SUPPLIES DRIVE
Thank you to all who donated hygiene supplies and backpacks for children in the foster care system!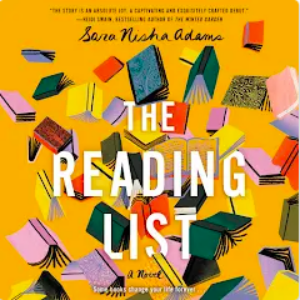 BOOK CLUB: "THE READING LIST" – Date TBD
MASK POLICY
Masks are optional at our Friday night services, Religious School, and any other indoor activities at CNT. The Board will continue to review COVID procedures. and make adjustments to protocols as needed.