Bruchim HaBaim and Welcome to Congregation Ner Tamid!
Congregation Ner Tamid is a growing reform synagogue serving west and northwest metro Atlanta, including West Cobb, South Cobb, Marietta, Paulding, Kennesaw, Acworth and surrounding areas. We are a small, tight-knit congregation located around the corner from historic Kennesaw Mountain. Our congregants are young families, older seasoned families, Jews in traditional Jewish marriages and in interfaith relationships. Helping build a congregation together has created powerful bonds within our community, though we always welcome of new faces and new ideas and new connections. Whether you were raised in an observant family, or are exploring Judaism for the first time, you will feel comfortable at our services. We value diversity and enjoy sharing our love of Torah, Israel, and G-d to those interested in taking part.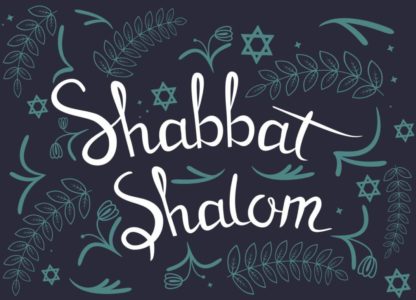 SHABBAT SERVICES – July 1 at 7:30 pm
We'd love to have you join us for Shabbat services!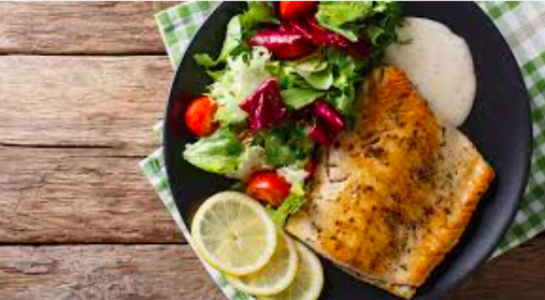 DINNER CLUB – Saturday, July 9 at 6:30 pm
1885 GRILL ACWORTH
Join us for dinner at 1885 Grill Acworth! Check out their fantastic menu HERE. Please write to us by Tuesday, July 5 at membership@mynertamid.org to let us know if you'll be joining us.
DINE AND DISCUSS – Friday, July 15 at 6:30 pm
BYO dinner and join us before services for some interesting conversation!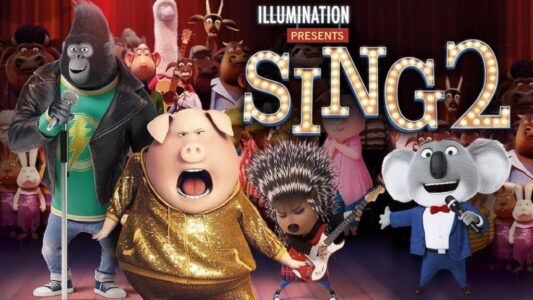 MOVIE NIGHT: 'SING 2' – Saturday, July 23 at 7:00 pm
SWIFT-CANTRELL PARK
BYO chairs and blankets and meet up with us for  'SING 2' at Swift-Cantrell Park! Before the movie there will be activities, inflatables, and food vendors. The movie begins after sundown. Please email membership@mynertamid.org for more information.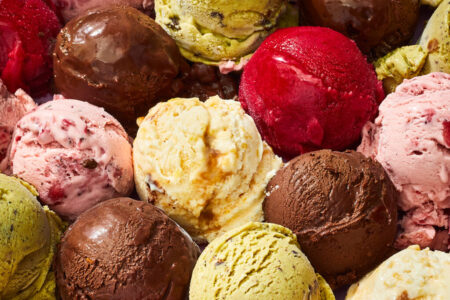 ICE CREAM SOCIAL ONEG – Friday, July 29
Join us for Shabbat services followed by a cold, ice cream treat!
MASK POLICY
Our Board of Directors has been continuously monitoring COVID. As the data is showing a decline in the numbers, masks are no longer required in our building. They will be optional at our Friday night services, Religious School, and any other activities that take place indoors at CNT.  We understand that there are members of our community who still feel more comfortable wearing a mask when attending in-person events, regardless of vaccination status, and we fully honor personal preferences and practices.We will also resume serving onegs on Friday nights. The Board will continue to review our COVID procedures. and will make adjustments to masking as needed.