Social groups are opportunities to strengthen the ties that have been created within the walls of the synagogue, and best of all, they are fun too! Our groups are always adding new and interesting activities to their calendars. We've gone to the theater, zip-lining, the zoo, Stone Mountain, Braves games (go Braves!), and Fall apple-picking.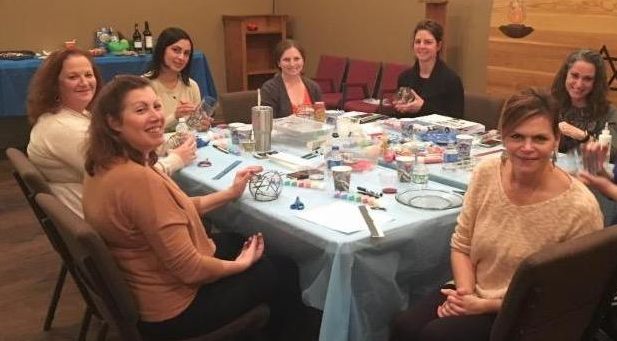 Women's Group
Women's Group events have included dining at local restaurants such as Cafe Istanbul and The Melting Pot; creating art at local studios; creating mosaics with instruction from our very own in-house artist; and wine-tasting/dining for couples.  For more information on Women's Group events, contact Julie Segal at juliecaryn429@gmail.com, Stephanie Anchor at snanchor@aol.com, or Johanna Kohler at jleff71@yahoo.com.
Men's Group
The Men's Group plans activities that allow the men in our congregation to connect in a social setting. The activities range from sports to acts of tzedakah, providing a support group for congregation activities to developing social events for its members.  For more information on Men's Group events, contact info@mynertamid.org.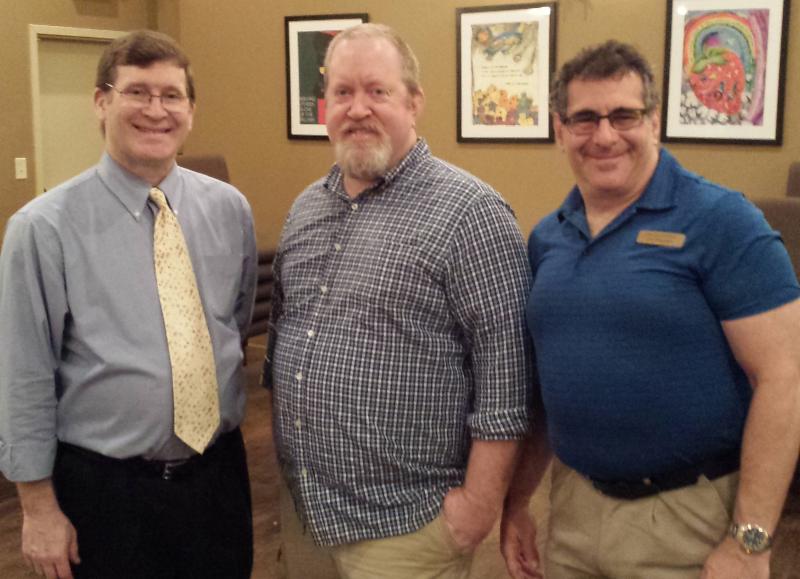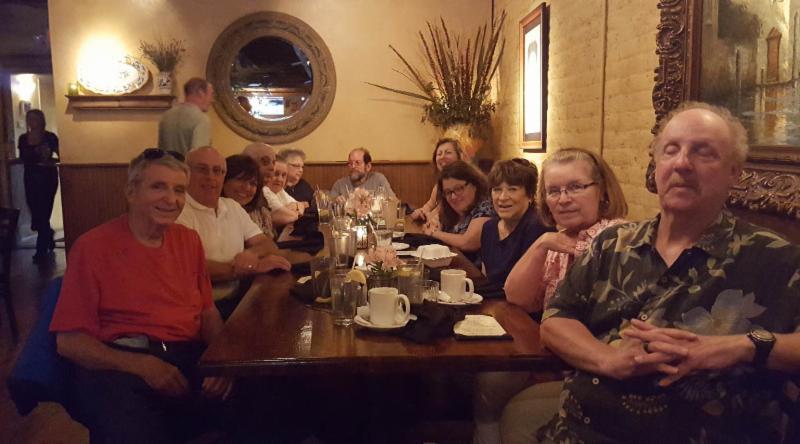 Mavens
The Mavens have made visits to the Jewish Film Festival, the Bremen Jewish Heritage and Holocaust Museum, and the Fernbank Museum of Natural History, to name a few. If you or your spouse is 55 or over, you are both invited to the exciting events this group has planned in the future.  For more information on our Mavens activities, please contact Sue Huebsch at teachsue1@yahoo.com.