Bruchim HaBaim and Welcome to Congregation Ner Tamid!
Congregation Ner Tamid is a growing reform synagogue serving West Cobb, South Cobb, Paulding, Kennesaw, Acworth and surrounding areas. We are a small, tight-knit congregation located in the heart of West Cobb in the shadow of historic Kennesaw Mountain. Our congregants are young families, older seasoned families, Jews in traditional Jewish marriages, and Jews from interfaith relationships. Helping build a congregation together has created powerful bonds within our community, though we are welcoming of new faces and new ideas and make every effort we can to help you share in this connection. Whether you were raised in an observant family, or are just now exploring Judaism for the first time, you will feel comfortable at our services. We value diversity and enjoy sharing our love of Torah, Israel, and G-d to those interested in taking part.
Masks will be required to be worn by all while in our building. This includes our Friday night services, Religious School, and any other activities that may take place indoors at CNT.
We will have a supply of masks available should you need one. Please make sure to wear your mask so it covers both your nose and mouth. We will do onegs outside, weather permitting.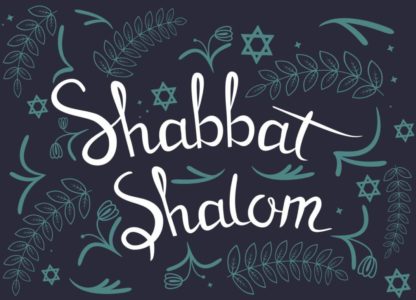 SHABBAT SERVICES            Friday, October 15 at 7:30 pm
Join us for services! (Masks are required.)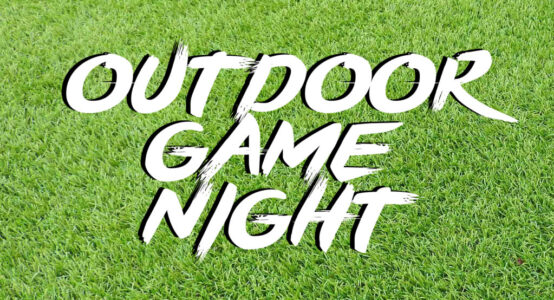 OUTDOOR GAME NIGHT                               Saturday, October 16
Bring the family for games and sweet treats – corn hole, giant Jenga, outdoor Yahtzee, and s'mores! Please let us know if you'll be joining us at membership@mynertamid.org.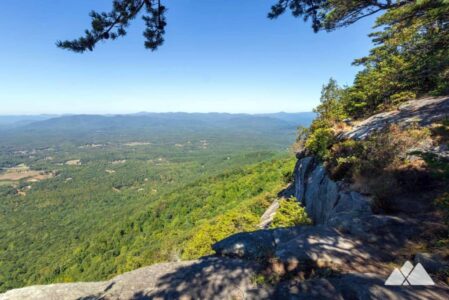 FAMILY HIKE & PICNIC AT KENNESAW MTN.            Saturday, October 23
We will be meeting up at CNT at 10:30, then we'll walk over to Kennesaw Mountain for a hike on a flat trail lasting about an hour. For lunch we'll head over to the picnic tables at the visitor center, then we'll walk back to CNT. Bring the family, bring your pets! Please write to membership@mynertamid.org to let us know if you'll be coming.