Bruchim HaBaim and Welcome to Congregation Ner Tamid!
Congregation Ner Tamid is a growing reform synagogue serving West Cobb, South Cobb, Paulding, Kennesaw, Acworth and surrounding areas. We are a small, tight-knit congregation located in the heart of West Cobb in the shadow of historic Kennesaw Mountain. Our congregants are young families, older seasoned families, Jews in traditional Jewish marriages, and Jews from interfaith relationships. Helping build a congregation together has created powerful bonds within our community, though we are welcoming of new faces and new ideas and make every effort we can to help you share in this connection. Whether you were raised in an observant family, or are just now exploring Judaism for the first time, you will feel comfortable at our services. We value diversity and enjoy sharing our love of Torah, Israel, and G-d to those interested in taking part.
RELIGIOUS SCHOOL REGISTRATION IS NOW OPEN FOR SCHOOL YEAR 2021-2022!
We are pleased to now offer quick and easy online registration. For information on Religious School and registration links, please click HERE.
IN-PERSON REOPENING!
We are happy to announce that regular, in-person Friday night services will resume July 9! More information will be sent out before then, but if you have any questions at this time please contact Elaine at gutensteinelaine@gmail.com.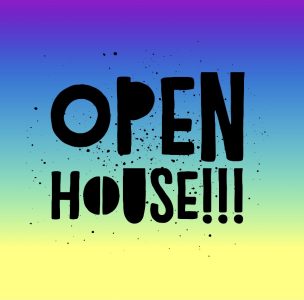 OPEN HOUSE SERIES!            
COME VISIT US!
Join us at any of our upcoming open houses scheduled throughout the summer to learn about our synagogue and religious school!
June 27: 3-6 pm – This is a special opportunity for members and the community to see the improvements we have been making to our interior over the past several months!
July 11: 9 am-1 pm – Religious School Oriented Visit!
July 25: 3-6 pm -Religious School Oriented Visit!
August 1: 9 am-1 pm and 3-6 pm – Religious School Oriented Visit!
Register for an open-house slot here. For more information please write to info@mynertamid.org.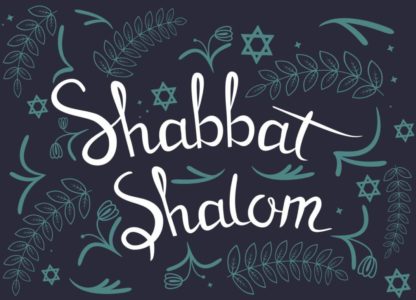 SHABBAT SERVICES            Friday, June 25 at 7:30 pm
We would love to have you join us for services! Please come back for the Zoom and YouTube links. Regular in-person services will resume July 9, at which time we hope to see you then as well!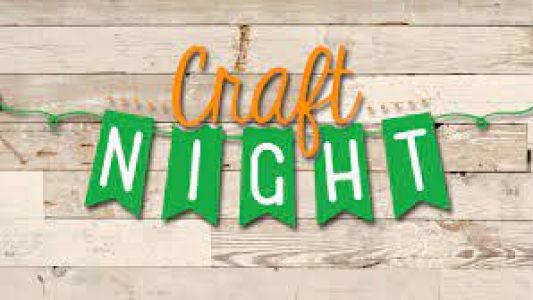 CRAFT NIGHT!                      Saturday, July 10 at 6:00 pm
Join us for a relaxing evening of crafting, schmoozing, and food! More details to come!