Bruchim HaBaim and Welcome to Congregation Ner Tamid!
Congregation Ner Tamid is a growing reform synagogue serving West Cobb, South Cobb, Paulding, Kennesaw, Acworth and surrounding areas. We are a small, tight-knit congregation located in the heart of West Cobb in the shadow of historic Kennesaw Mountain. Our congregants are young families, older seasoned families, Jews in traditional Jewish marriages, and Jews from interfaith relationships. Helping build a congregation together has created powerful bonds within our community, though we are welcoming of new faces and new ideas and make every effort we can to help you share in this connection. Whether you were raised in an observant family, or are just now exploring Judaism for the first time, you will feel comfortable at our services. We value diversity and enjoy sharing our love of Torah, Israel, and G-d to those interested in taking part.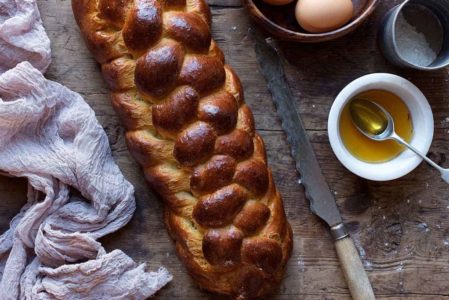 CHALLAH BAKE
January 25 at 4:00 pm
Members, join us for a culinary adventure as we bake our own challah!  The cost will be $18 per family, which includes a Membership Committee donation to CNT.  To register and for location, please email membership@mynertamid.org.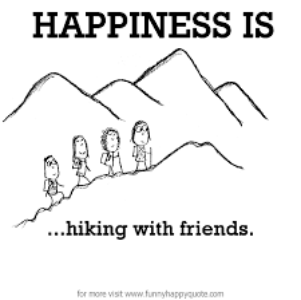 HIKE AT KENNESAW MOUNTAIN
January 26 at 9:00 AM
Meet up is at the synagogue.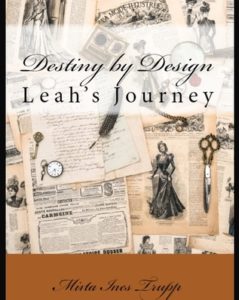 BOOK CLUB
February 2 at 11:00 am
Destiny by Design by Mirta Trupp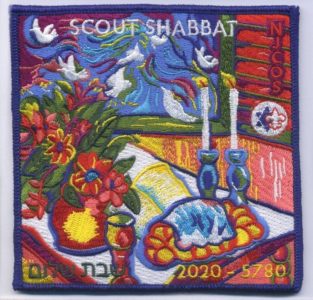 SCOUT SHABBAT
February 7 at 7:30 PM
Please join us for CNT's annual Scout Shabbat, celebrating Boy Scouts and Girl Scouts from our congregation and surrounding areas. Invite any scouts that you know who would like to participate. 
Register by January 31 to rsvp@mynertamid.org or 678-264-8575 with the name of the Scouts and whether Boy or Girl Scouts (different patches for each) to ensure you will get a patch. Arrive in uniform 30 minutes before the service to check in.  Scouts of all faiths are welcome.