Bruchim HaBaim and Welcome to Congregation Ner Tamid!
Congregation Ner Tamid is a growing reform synagogue serving West Cobb, South Cobb, Paulding, Kennesaw, Acworth and surrounding areas. We are a small, tight-knit congregation located in the heart of West Cobb in the shadow of historic Kennesaw Mountain. Our congregants are young families, older seasoned families, Jews in traditional Jewish marriages, and Jews from interfaith relationships. Helping build a congregation together has created powerful bonds within our community, though we are welcoming of new faces and new ideas and make every effort we can to help you share in this connection. Whether you were raised in an observant family, or are just now exploring Judaism for the first time, you will feel comfortable at our services. We value diversity and enjoy sharing our love of Torah, Israel, and G-d to those interested in taking part.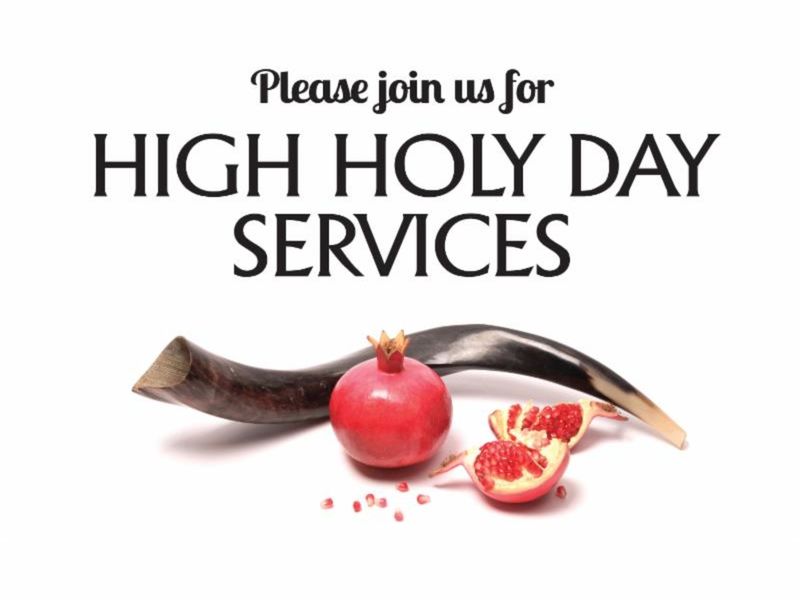 WE WOULD BE HONORED IF YOU WOULD JOIN US FOR THE HIGH HOLIDAYS
Erev Rosh Hashanah Service

: Sunday, September 29 @ 7:30 pm
Rosh Hashanah Service

: Monday, September 30 @ 10:00 am 
Erev Yom Kippur

/ Kol Nidre: Tuesday, October 8 @ 8:00 pm
Yom Kippur

:  Wednesday, October 9 –
Morning Service @ 10:00 AM  –
Afternoon Discussion @ 3:00 PM –
Yizkor/Memorial Service @ 4:30 PM –
Closing Service @ 5:00 PM –
Havdalah @ 6:15 PM –
Community Break-Fast @ 6:30 PM
Members in good standing – free  |  Member guests – $90 per adult
Non-members – $126 per adult  | 
Children 12 and under and students with ID – free
For more information please email HighHolidays@mynertamid.org. Online registration can be done HERE.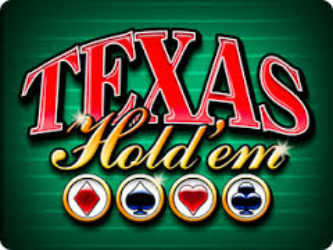 POKER NIGHT!
"I'm all in!"
Saturday, October 12 at 7:00 pm
Join us for Texas Hold'em! Buy in is $18, and you can buy back in one time. Half will be donated to the CNT Membership Committee. Bring an appetizer to share and it's BYOB. We'll be playing at a member's home at 3813 Courson Street, Marietta. Let us know if you're interested by emailing events@mynertamid.org. Hope to see you!
KENNESAW MOUNTAIN HIKING!
Sunday, October 13
Meet us at 9:15 am at the Kennesaw Mountain Visitor Center!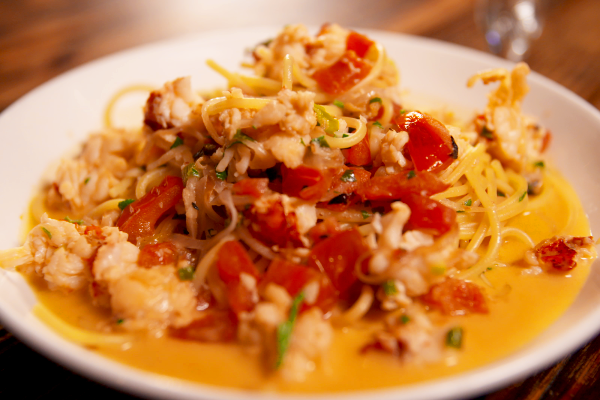 DINNER CLUB
Capers Restaurant & Bar
1635 Old 41 Hwy NW Ste 403, Kennesaw, GA 30152
October 19, 6:30 pm
Join us for our next Dinner Club at Capers Restaurant & Bar! If you would like to join us, please email us at membership@mynertamid.org by Wednesday, October 16.  We look forward to seeing you!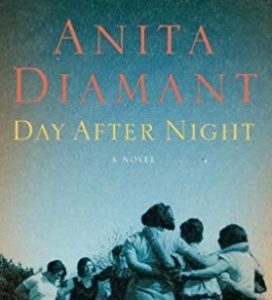 IN THE PIPELINE…
BOOK CLUB
Day After Night

by Anita Diamant
Date TBD
Join us for our next book club discussion of Anita Diamant's
Day After Night,
a novel based on the true story of the October 1945 rescue of more than two hundred prisoners from the Atlit internment camp, a prison for "illegal" immigrants run by the British military near the Mediterranean coast north of Haifa. For more information on the book, click 
here
.