Bruchim HaBaim and Welcome to Congregation Ner Tamid!
Congregation Ner Tamid is a growing reform synagogue serving West Cobb, South Cobb, Paulding, Kennesaw, Acworth and surrounding areas. We are a small, tight-knit congregation located in the heart of West Cobb in the shadow of historic Kennesaw Mountain. Our congregants are young families, older seasoned families, Jews in traditional Jewish marriages, and Jews from interfaith relationships. Helping build a congregation together has created powerful bonds within our community, though we are welcoming of new faces and new ideas and make every effort we can to help you share in this connection. Whether you were raised in an observant family, or are just now exploring Judaism for the first time, you will feel comfortable at our services. We value diversity and enjoy sharing our love of Torah, Israel, and G-d to those interested in taking part.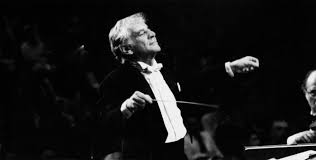 MAVENS ATTEND BERNSTEIN AT 100!
A musical celebration of Leonard Bernstein,America's Composer, Conductor and Teacher
Sunday October 21 at 4:00 pm 
Join us for this free concert by the Atlanta Concert Band. We will be leaving  from CNT for those Mavens who are attending the Town Hall meeting. Following the concert we will be going out to eat. Contact Jule Kagan at jule88@juno.com or 770-713-6838 or Sue H. at teachsue1@yahoo.com. The Sandy Springs Performing Arts Center is located at 1 Galambos Way, Sandy Springs.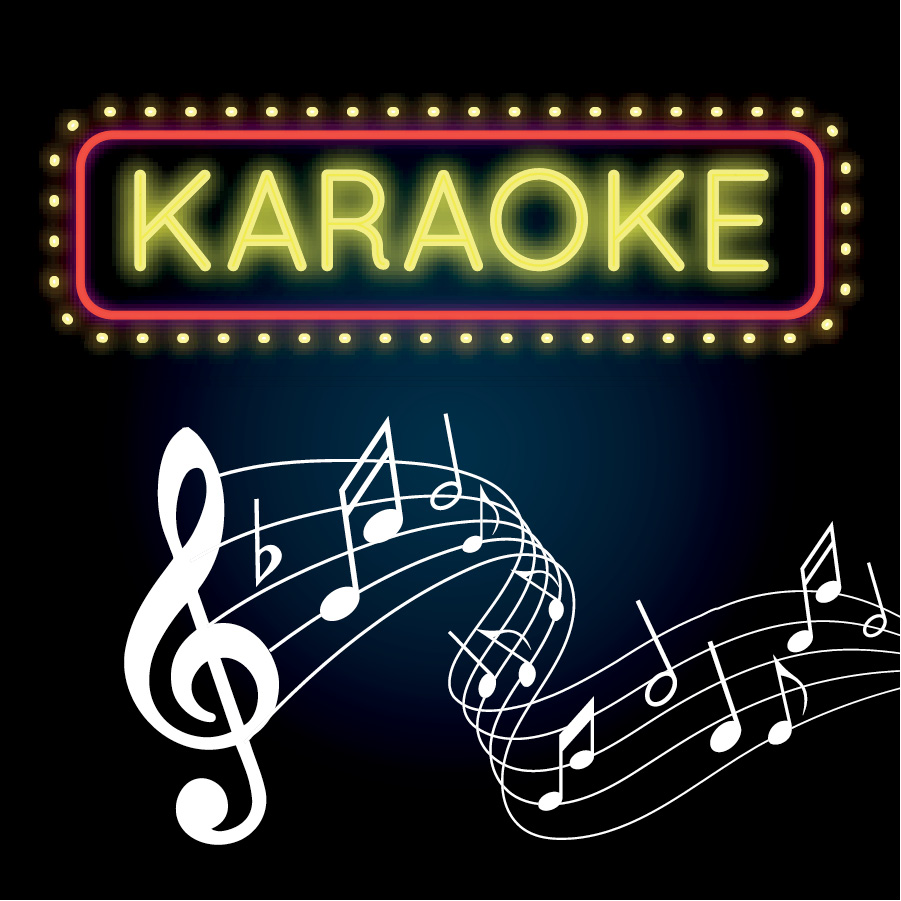 "FUNDUE" WITH A SIDE OF KARAOKE!
Saturday, November 3 at 6:00 pm
Come on out for an evening of music, singing, chocolate, cheese, and other delicious bits. We'll be dunking and dipping as we impress each other with our singing prowess!   Bring the whole family for a fun evening…this may just inspire you to audition for "America's Got Talent"!
More details to come!