Bruchim HaBaim and Welcome to Congregation Ner Tamid!
Congregation Ner Tamid is a growing reform synagogue serving West Cobb, South Cobb, Paulding, Kennesaw, Acworth and surrounding areas. We are a small, tight-knit congregation located in the heart of West Cobb in the shadow of historic Kennesaw Mountain. Our congregants are young families, older seasoned families, Jews in traditional Jewish marriages, and Jews from interfaith relationships. Helping build a congregation together has created powerful bonds within our community, though we are welcoming of new faces and new ideas and make every effort we can to help you share in this connection. Whether you were raised in an observant family, or are just now exploring Judaism for the first time, you will feel comfortable at our services. We value diversity and enjoy sharing our love of Torah, Israel, and G-d to those interested in taking part.
HIGH HOLIDAY
REGISTRATION
IS NOW OPEN!
We would be pleased if you joined us for the High Holidays. For service times and registration information, please click HERE.
IN-PERSON REOPENING GUIDELINES
If you are feeling ill or have a fever or have been in contact with someone who has COVID, please do not attend services or programming events at CNT.
Upon entering the synagogue for services, you will be greeted by a Board/Committee member/Volunteer who will sign you in.
Each congregant/guest will have access to use hand-sanitizer and then make his/her way to the sanctuary.
Masks are encouraged to be worn by those who are not vaccinated, are immunocompromised, as well as anyone who may still feel more comfortable wearing a mask when attending in-person services and events. CNT respects and welcomes your personal choice to mask or not as we hope you will respect each other's choice.
Cleaning procedures will be followed as per our Standard Checklist.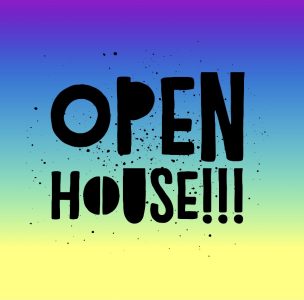 OPEN HOUSE SERIES!            
COME VISIT US!
Join us at any of our upcoming open houses scheduled throughout the summer to learn about our synagogue and religious school!
July 25: 3-6 pm 
August 1: BY APPOINTMENT ONLY
Register for an open-house slot here. For more information please write to info@mynertamid.org.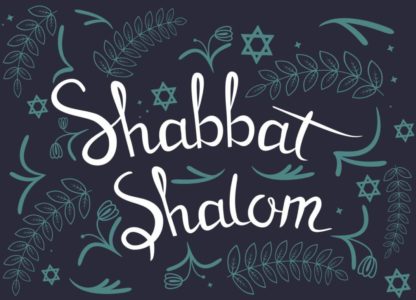 SHABBAT SERVICES            Friday, July 30 at 7:30 pm
We would love to have you join us for services! Regular in-person services have resumed! We hope to see you!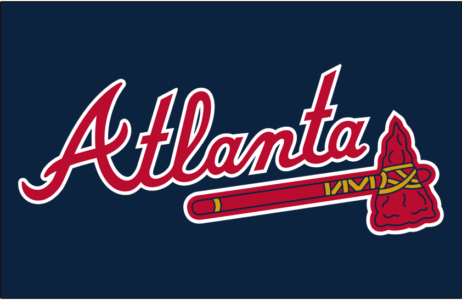 ATLANTA BRAVES VS THE SF GIANTS            Sunday, August 29 at 1:20 pm
Join us for an afternoon of baseball! We will be going to watch the Atlanta Braves play the San Francisco Giants on Sunday, August 29 for a 1:20 pm game. Tickets will range in price from $20 to $25. Please let us know by July 29 how many people you would like tickets for. Final payment will be due by August 6. To RSVP or for more information please write to membership@mynertamid.org.