Bruchim HaBaim and Welcome to Congregation Ner Tamid!
Congregation Ner Tamid is a growing reform synagogue serving West Cobb, South Cobb, Paulding, Kennesaw, Acworth and surrounding areas. We are a small, tight-knit congregation located in the heart of West Cobb in the shadow of historic Kennesaw Mountain. Our congregants are young families, older seasoned families, Jews in traditional Jewish marriages, and Jews from interfaith relationships. Helping build a congregation together has created powerful bonds within our community, though we are welcoming of new faces and new ideas and make every effort we can to help you share in this connection. Whether you were raised in an observant family, or are just now exploring Judaism for the first time, you will feel comfortable at our services. We value diversity and enjoy sharing our love of Torah, Israel, and G-d to those interested in taking part.
SIMCHAT TORAH & CONSECRATION SERVICE!
Friday, October 25 at 7:30 pm
Join us for a special Simchat Torah and Consecration service!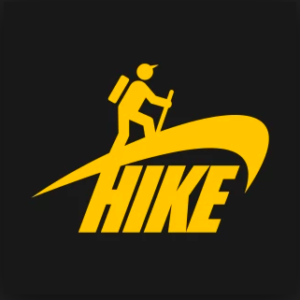 HIKE AT KENNESAW MOUNTAIN
Sunday, October 27 at 9:15 am
Meet up at the visitor center!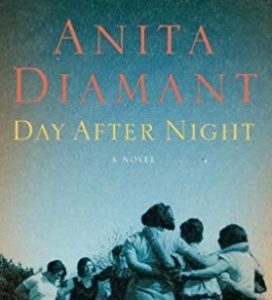 BOOK CLUB
Day After Night

by Anita Diamant
Sunday, October 27 at 11:00 am
Join us for our next book club discussion of Anita Diamant's
Day After Night,
a novel based on the true story of the October 1945 rescue of more than two hundred prisoners from the Atlit internment camp, a prison for "illegal" immigrants run by the British military near the Mediterranean coast north of Haifa. For more information on the book, click 
here
.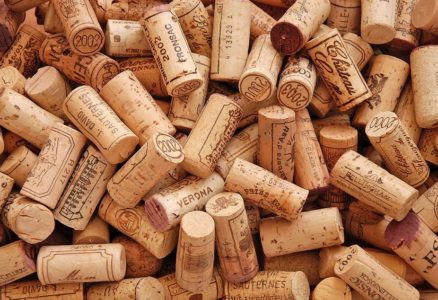 CRAFT NIGHT
Saturday, November 9 at 6:00 pm
"Wine not" uncork your creative juices?
Join the CNT Women's Group for an evening of noshes, conversation, relaxation, and…CORKS! Julie Berenson will inspire us to create fun and unique cork "charms" to incorporate into jewelry pieces, book marks, key rings, wine glass charms, etc. The cost will be $18*.  Feel free to bring beverages (of the corked or non-  corked variety) and an appetizer to share! 
To RSVP, please send an email by November 6 to membership@mynertamid.org.
*Includes Women's Group donation to CNT.