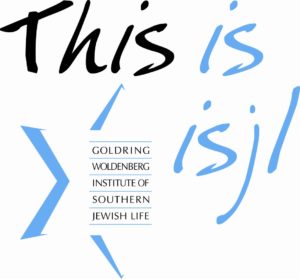 The curriculum we use, developed by the Institute of Southern Jewish Life (ISJL), is a spiraled curriculum, in which students revisit key content areas with increased sophistication as they progress through the curriculum. The curriculum employs a variety of activities that satisfy different learning styles. Visual, auditory and kinesthetic learning activities are used throughout each lesson. An additional benefit of the curriculum is the provision of an ISJL Fellow (assigned to our congregation specifically), who not only provides periodic training throughout the year, but is also available to our teachers as a resource for any specific teaching needs.
Content areas: Community, Culture and Symbols, God, Hebrew and Prayer, Israel, Jewish History, Jewish Holidays, Jewish Lifecycle Events, Mitzvot and Jewish Values, Tanach (Torah, Prophets, and Writings) Visit the ISJL website for more information on the curriculum by clicking HERE.
So, a whole-hearted welcome! We are looking forward to the opportunity to get to know you and your family as we begin our journey together.
To register, please click HERE.